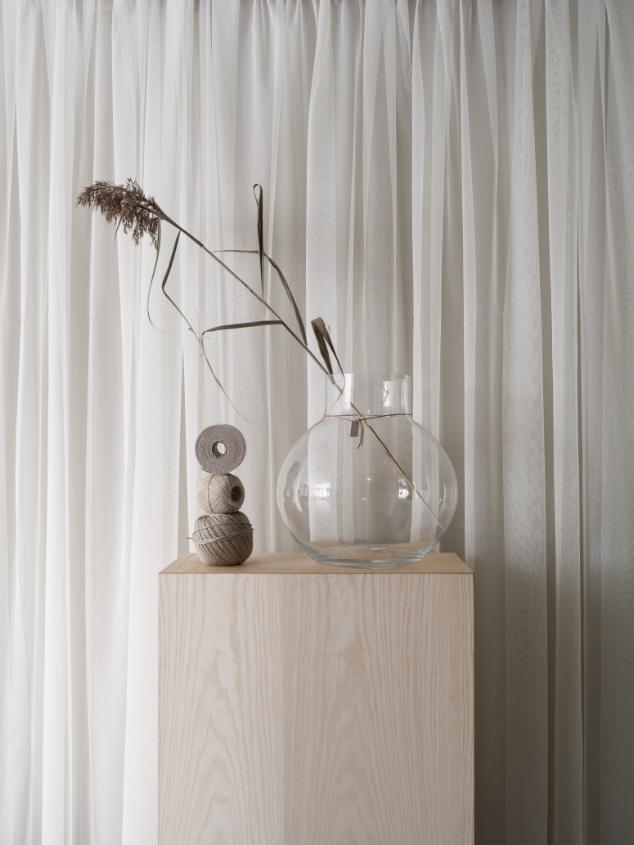 WE ARE PLEASED TO ANNOUNCE THAT WE ARE VERIFIED ACCORDING TO ISO 26000:2021
Just over two years ago, a decision was made to work with sustainability issues more focused and goal-oriented. The goal of the Nevotex Group being verified according to the ISO26000 sustainability standard was set. As a platform for this work, the UN's Global Goals 2030 were chosen, where we initially decided to focus on four of the 17 global goals.
We have worked hard and structured and with great commitment. – Which has now paid off.
The verification was done by an independent actor and took place in two stages. The last and the auspicious, second step was made in May 2022.
We're not done just because we've reached the verification. The UN's global goals are very much alive and our work is also to achieve the respective goals and contribute where we can.
No one can do everything, but everyone can do something!
We focus primarily on activities within the goals; 3, 5, 7, 8, 10, 12, 13 with extra focus on traceability at the supply chain and highlighting our range with higher sustainability performance.
Read our annual Sustainability Report for 2021, where there is more information about our work within the framework of sustainability and descriptions of the actions we do.