NEVOTEX GROUP
Nevotex Group comprises companies located in Sweden, Denmark, Norway, Finland, Estonia and Lithuania. The Group's head office is in Nässjö and there is a global market for our products and services.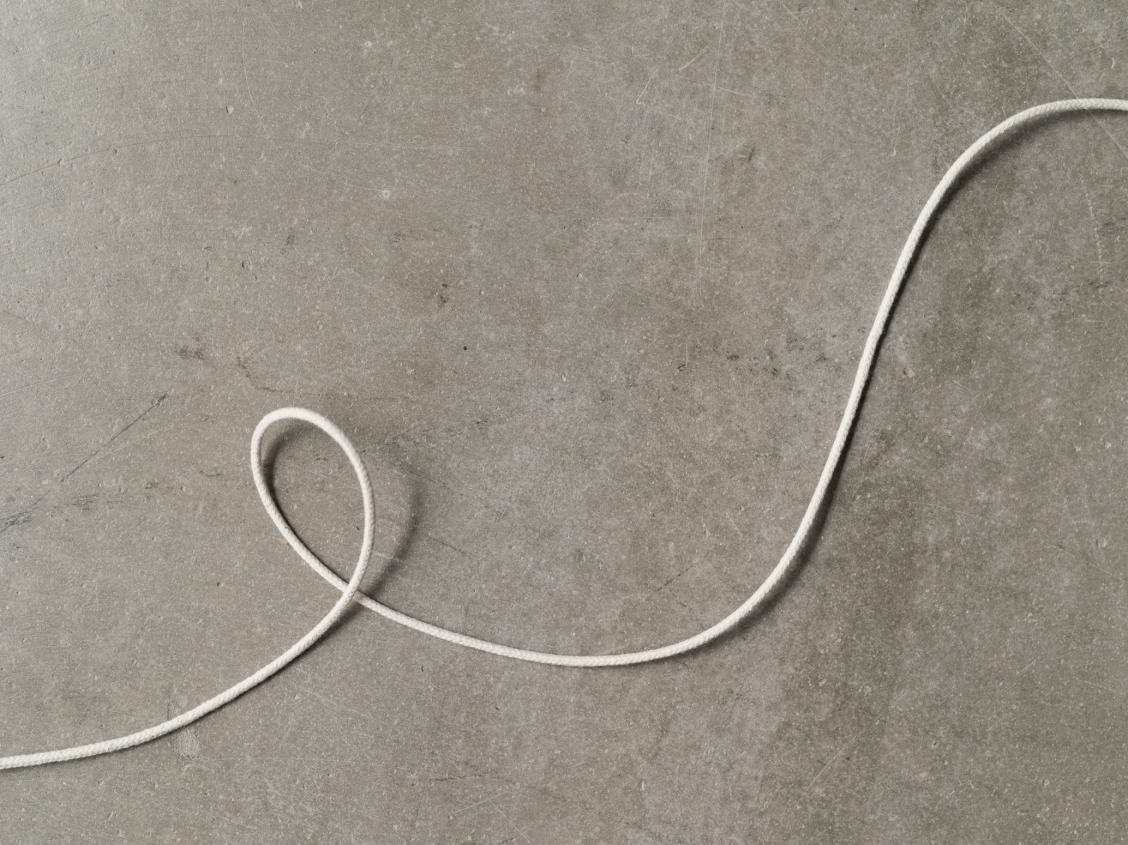 WE PROVIDE SOLUTIONS AND UPHOLSTERY MATERIALS TO THE INTERIOR BUSINESS.
GERMANY
Nevotex Art Novel Germany
Coburg
NEVOTEX PRODUCTION
At our production facility in Narva in Estonia, we make everything to order, from complete solutions to custom items for the European manufacturing industry.