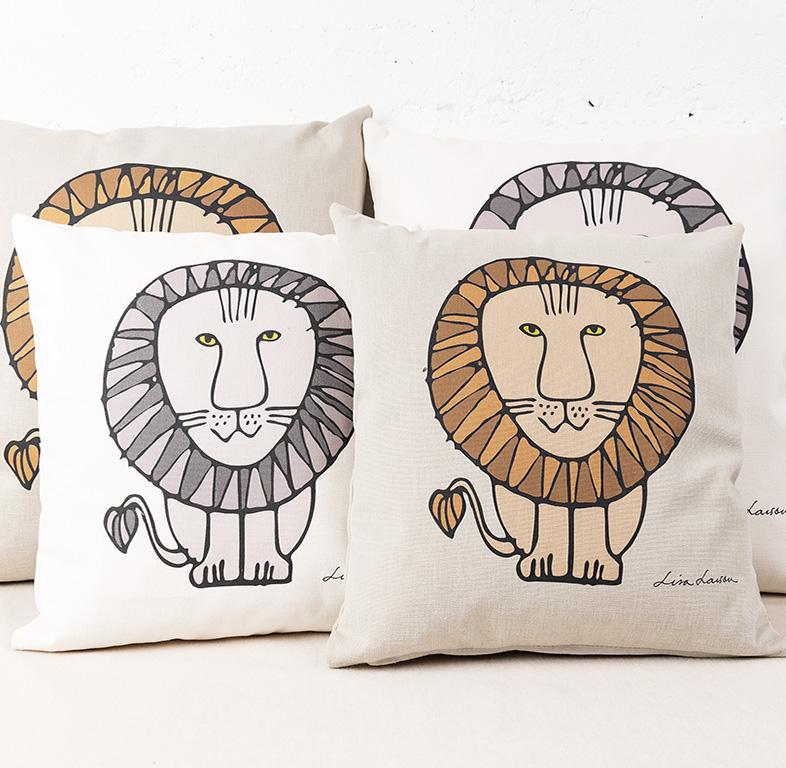 DESIGNER TEXTILES
UNIQUE COLLABORATION DEVELOPS A NEW PRODUCT AREA
We have had the privilege of being part of a unique project where Lisa Larson's artistic expression meets quality fabrics. With great respect for Lisa Larson's unique design, we are launching a completely unique collection with textiles for both furniture and curtains, as well as cushion covers with the three motifs: Leo the lion, Zebra the zebra and Mikey the cat.
FROM ART ON CERAMICS TO ART ON TEXTILES AND PILLOWS
FAMOUS ART WORK GET NEW LIFE PRINTED IN FABRICS
After over 60 years as a recognized ceramicist, Lisa Larson's fantastic animal figures are well known far beyond Sweden's borders. With great respect for her unique design and with pride in continuing a legacy, we look forward with excitement to the reception of this launch and our new product area.
Lisa Larson has naturally been heavily involved in the project and has chosen the fabrics with great care. Together with Lisa Larson, Nevotex has chosen these figures simply because they are so close to our hearts. It is a completely unique collection with fabrics for both furniture and curtains, as well as pillowcases with the three motifs initially launched: Leo the lion, Zebra the zebra and Mikey the cat.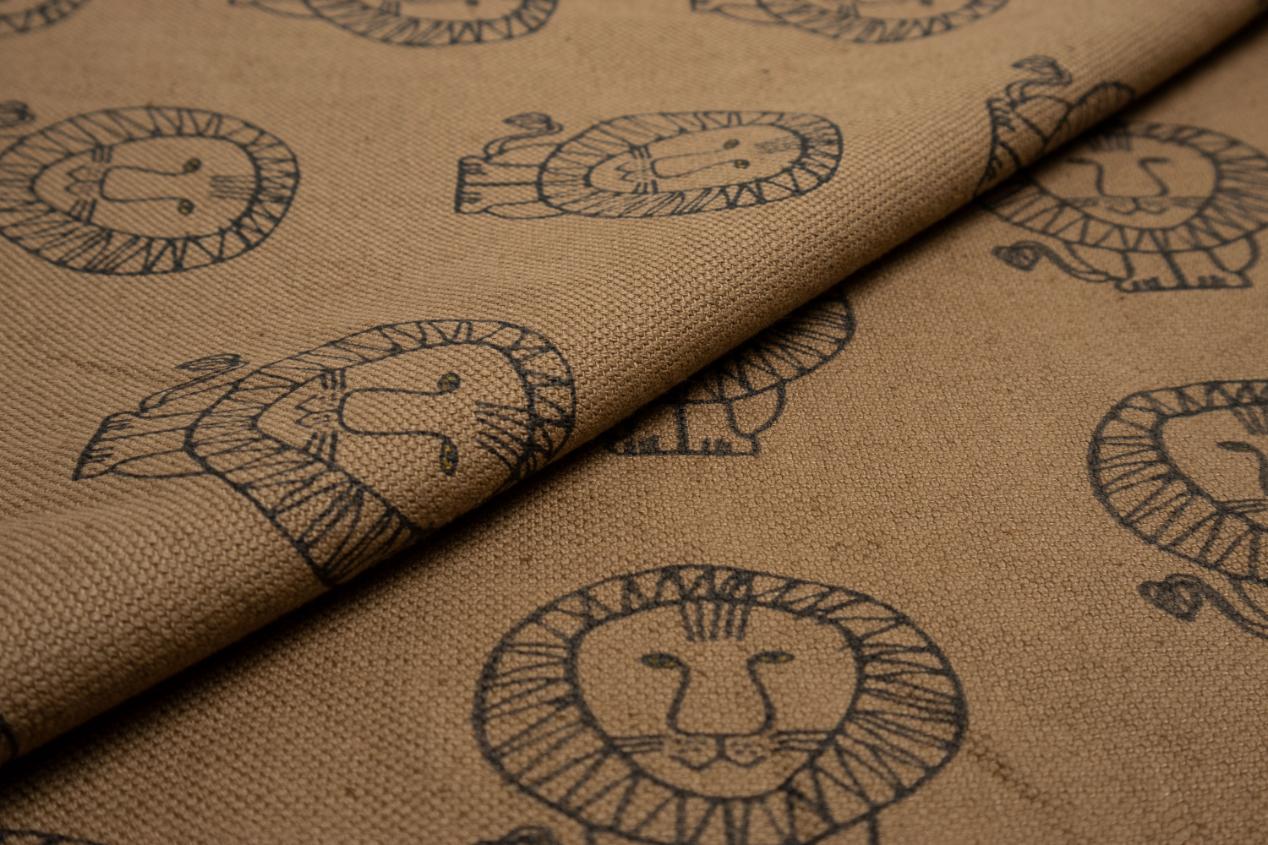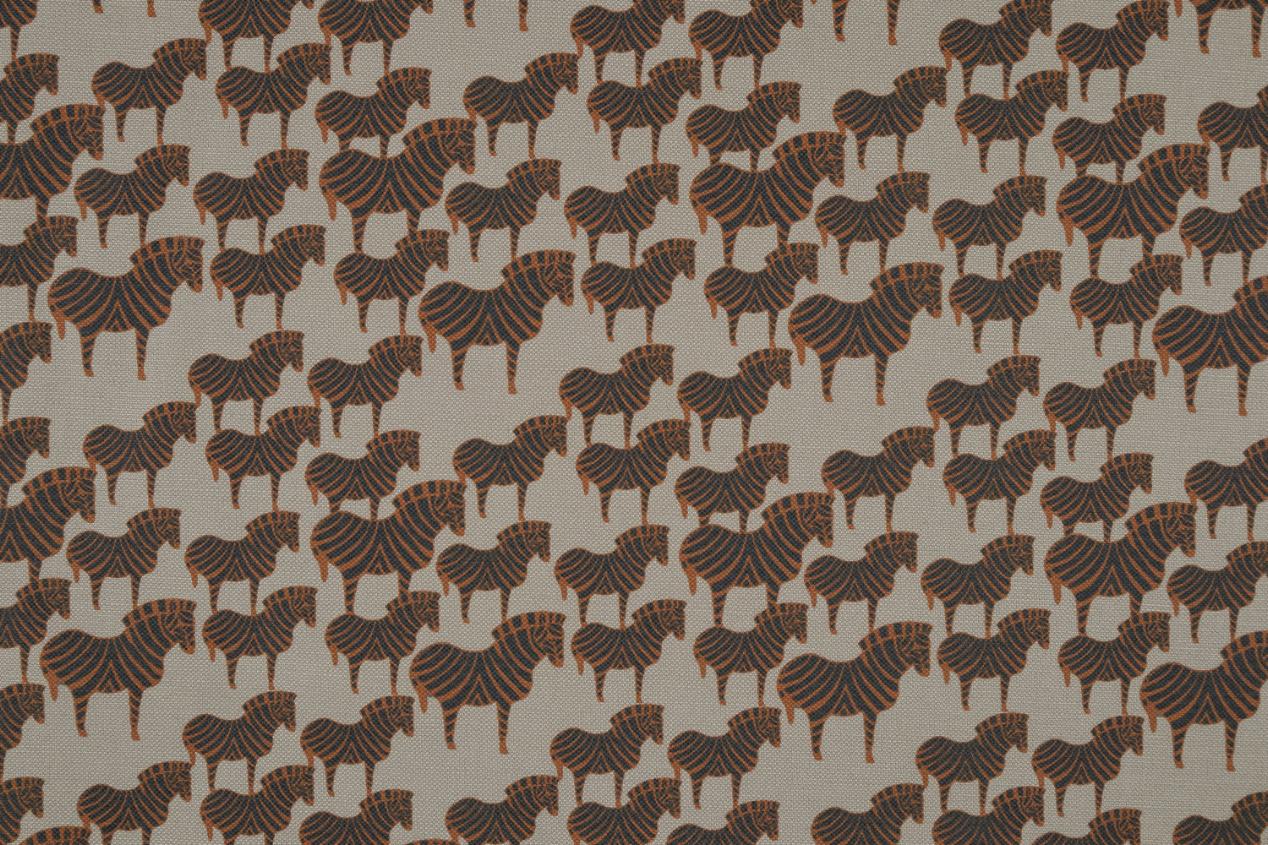 FABRICS AND CUSION COVERS SIGNED LISA LARSON
DESIGNED TEXTILES
The pillows are made from a fabric Moa (Ökotex-certified) and woven in Italy. The printing is made in Sweden by the Swedish printing house Stallaholm. The cushion covers are sewed by our own sewing production in Nässjö. The printed fabrics are printed on a fabric of linen and cotton called Caleido. This textile is woven at the same weaving mill as the cusion covers, printed by Stallaholm and is also Ökotex-certified. These printed fabrics are selectable in 16 different pattern images.
The Lion pillow and Zebra pillow are available in sizes 40 x 40 cm and 50 x 50 cm with a white or beige bottom. Mikey the cat is available in the same colorways in size 60 x 40 cm.
LISA LARSON'S FAMOUS WORKS ARE PRINTED ON FABRIC
With the pride of being able to pass on a legacy, we are launching a collection of cushion covers and also printed fabrics with Lisa Larson's beloved motifs. Just like Lisa's respect for the possibilities of fine materials, we have chosen textiles of very high quality. On Öko-tex-certified fabrics with print and sewing production in Sweden, Leo the lion, Zebra the zebra and Mikey the cat find new contexts.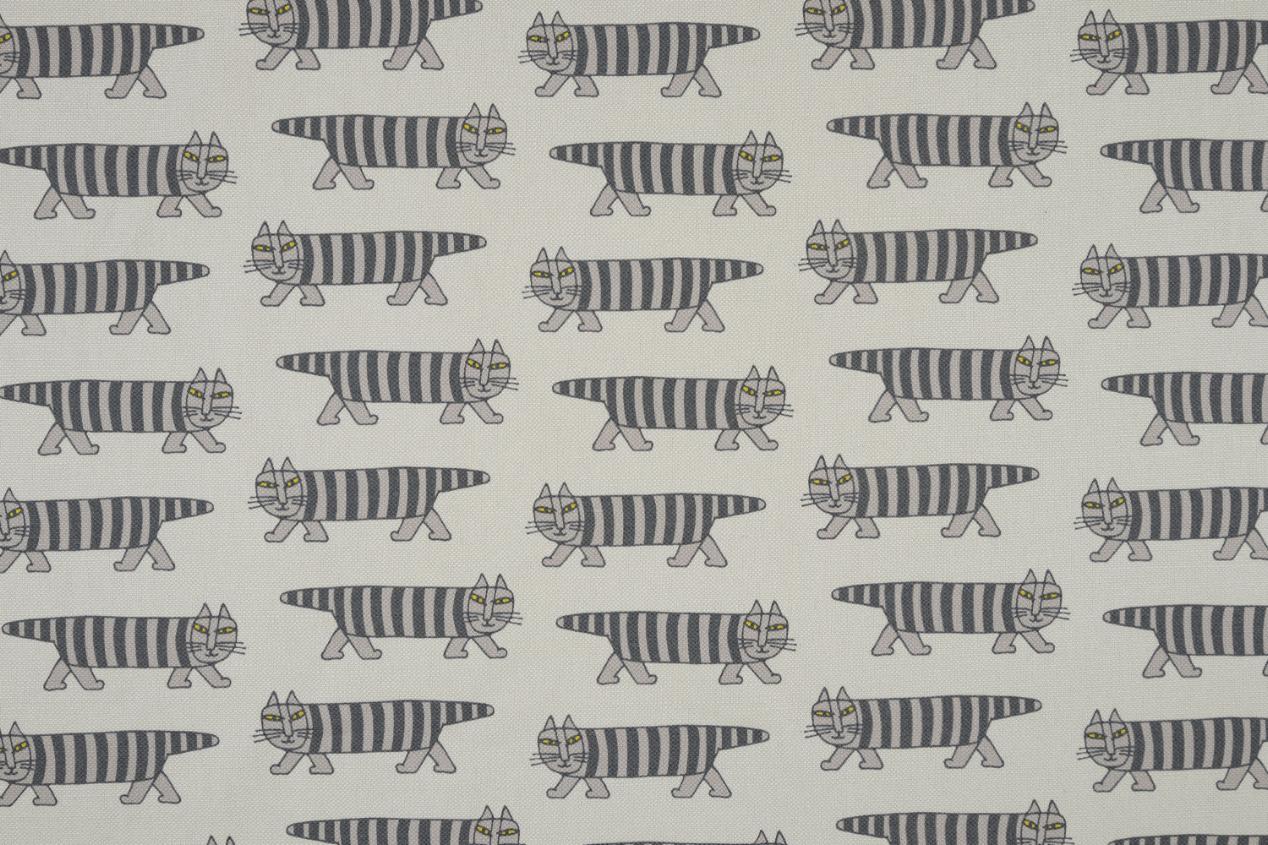 I've always been fascinated by fabrics. It's like choosing a glaze, when I see a beautiful fabric I think it can fit here and there and in this project it is especially the quality of the fabrics that has been inspiring.
Lisa Larson
Ceramicer
Read the Swedish press release about the cooperation when Nevotex and Lisa Larson launch Designer textiles: