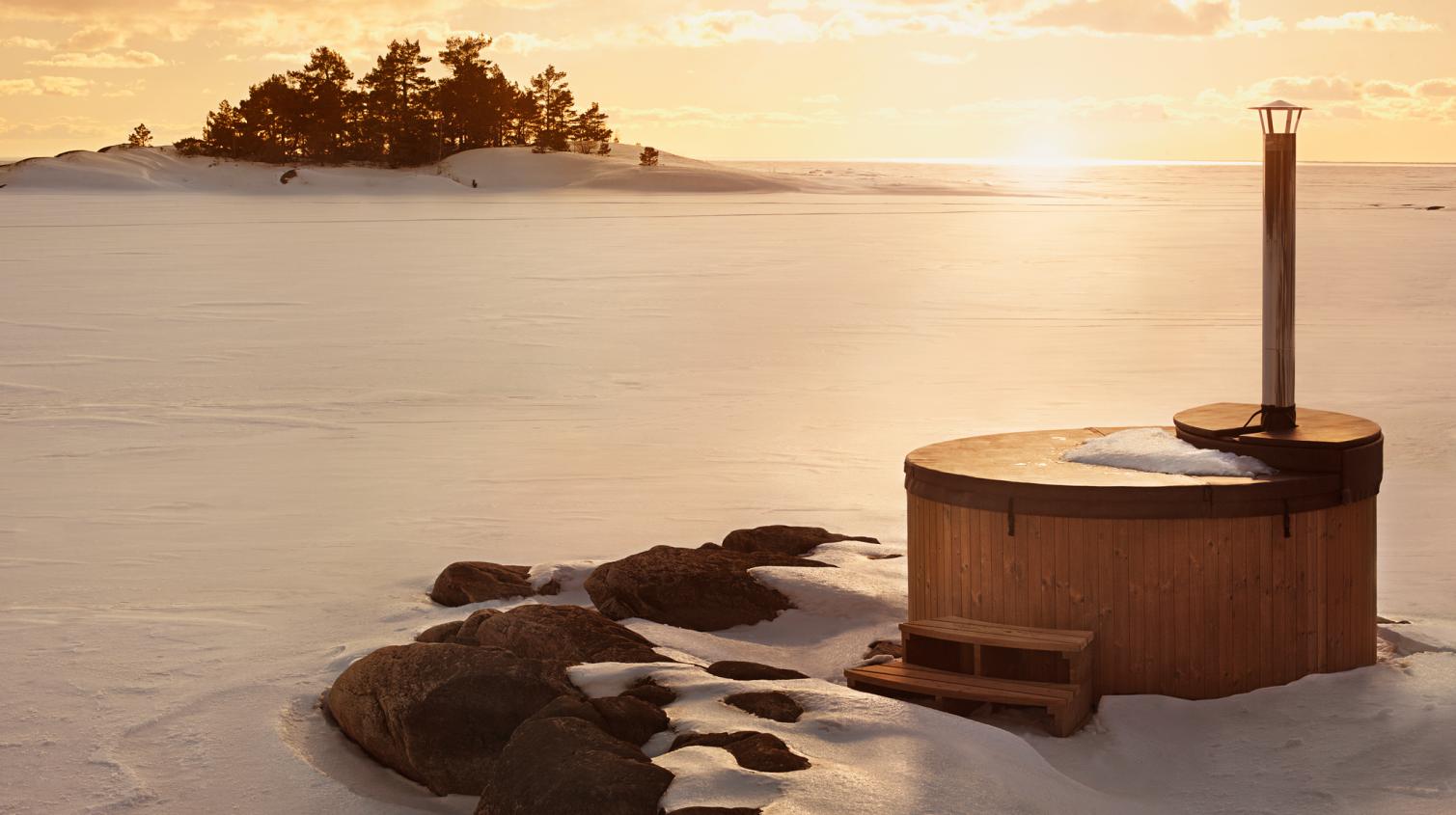 ARTIFICIAL LEATHER PRODUCTION
SKARGARDS HOT TUBS
ELEGANT PROTECTION FOR OUTDOOR HOT TUBS
Skargards' wood-fired hot tubs combine a classic bathing experience with superior modern comfort and elements of Scandinavian design. The company's products are sold in 13 countries and built using carefully chosen, durable materials that are easy to maintain. Nevotex is responsible for the insulated lid, which has both practical and aesthetic functions.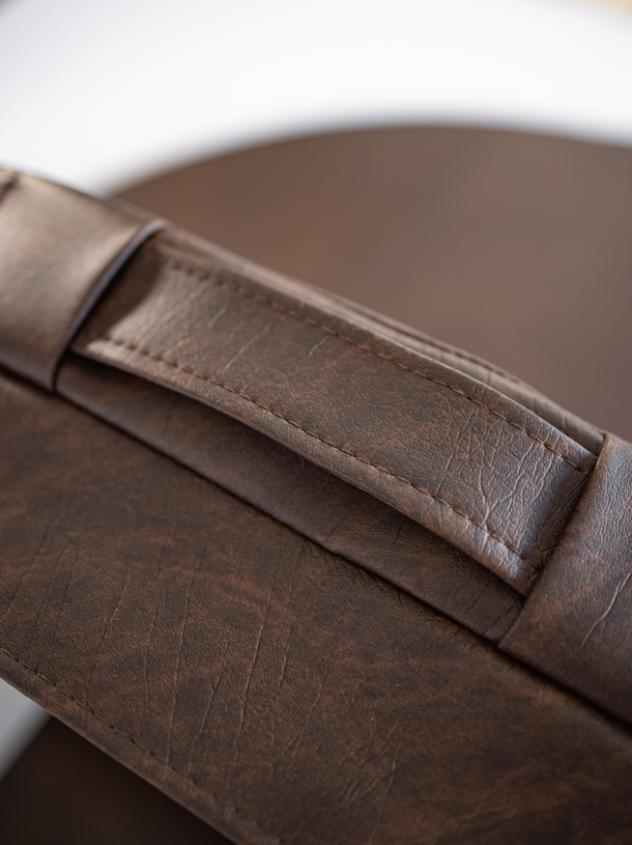 "The lid is an important component and something that many customers choose to buy. It not only protects the hot tub and the water in it from dust and dirt, but it also helps to reduce heating time and keeps the water warmer for longer," says Eric Söder, Project Manager at Skargards Hot Tubs.
LUXURY FEEL IN EVERY DETAIL
As the hot tubs are outside all year round, exposure to the elements, among other things, can be an issue. For that reason, all components, but especially the lid, must be able to withstand heat, cold, sunlight and humidity. With Skargards Hot Tubs wanting to offer a complete experience with a luxury feel, it's essential that every detail is perfect and that materials are of superior quality.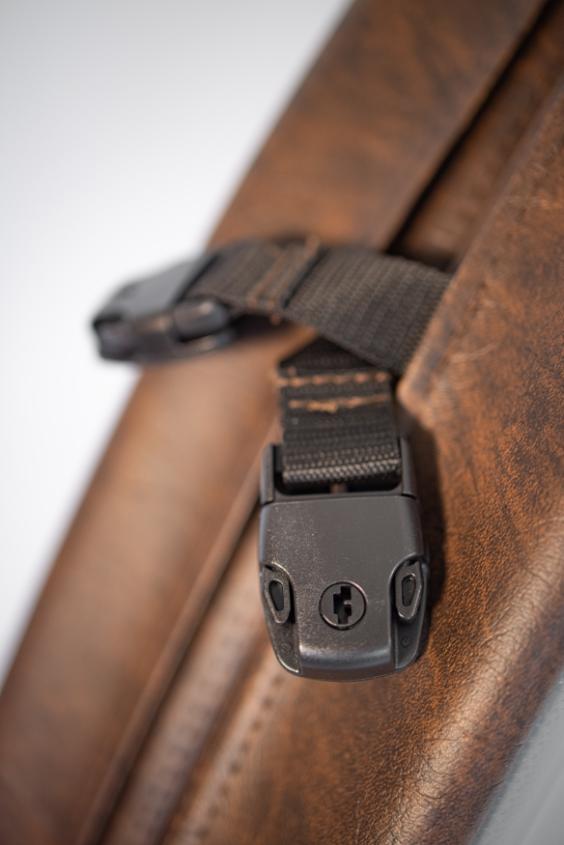 MANAGING THE ENTIRE PRODUCTION PROCESS
The lid is covered with an artificial leather that has been specially chosen for Skargards Hot Tubs. Nevotex is responsible for the entire production process, including material procurement, cutting, sewing and assembly. The stringent quality requirements for the end product mean that there are a number of technical production challenges to overcome.
"The material is difficult to sew, which requires not just powerful sewing machines but also staff with specialist skills," says Markus Malmén, a sales representative with Nevotex.
DELIVERING HIGH QUALITY AT THE RIGHT TIME
A little more than a decade after Skargards Hot Tubs was founded, the company's products are now sold in 13 European countries, and year-on-year sales have continued to rise. In 2020, however, there was a marked increase in the number of products sold, with the effects being felt at Nevotex too.
"There is a long history of close collaboration between our companies, and Nevotex really has done its utmost to tailor its production processes and meet our needs. We can always rely on them to deliver high quality at the right time, and their expertise and flexibility enables us to take advantage of that positive trend and further develop our offer," says Eric Söder.
CUSTOMER: Skargards Hot Tubs
UPHOLSTERY MATERIAL: Florida – Artificial leather
"Nevotex really has done its utmost to tailor its production processes and meet our needs."
ERIC SÖDER
Project Manager - Skargards hot tubs