A MORE SUSTAINABLE RANGE: VITORIA
We at Nevotex have started a collaboration with a small family-owned tannery that decided to produce a quality leather with as little impact on the environment as possible. It's about making the whole process as sustainable as possible. The tannery buys all its hides from local butchers with whom it has continuous contact, which means that all hides are fresh and they are transported short distances. The raw hides are European without humps or burn marks and come from carefully selected suppliers in the vicinity of the tannery. We call it Olive Tanned Leather.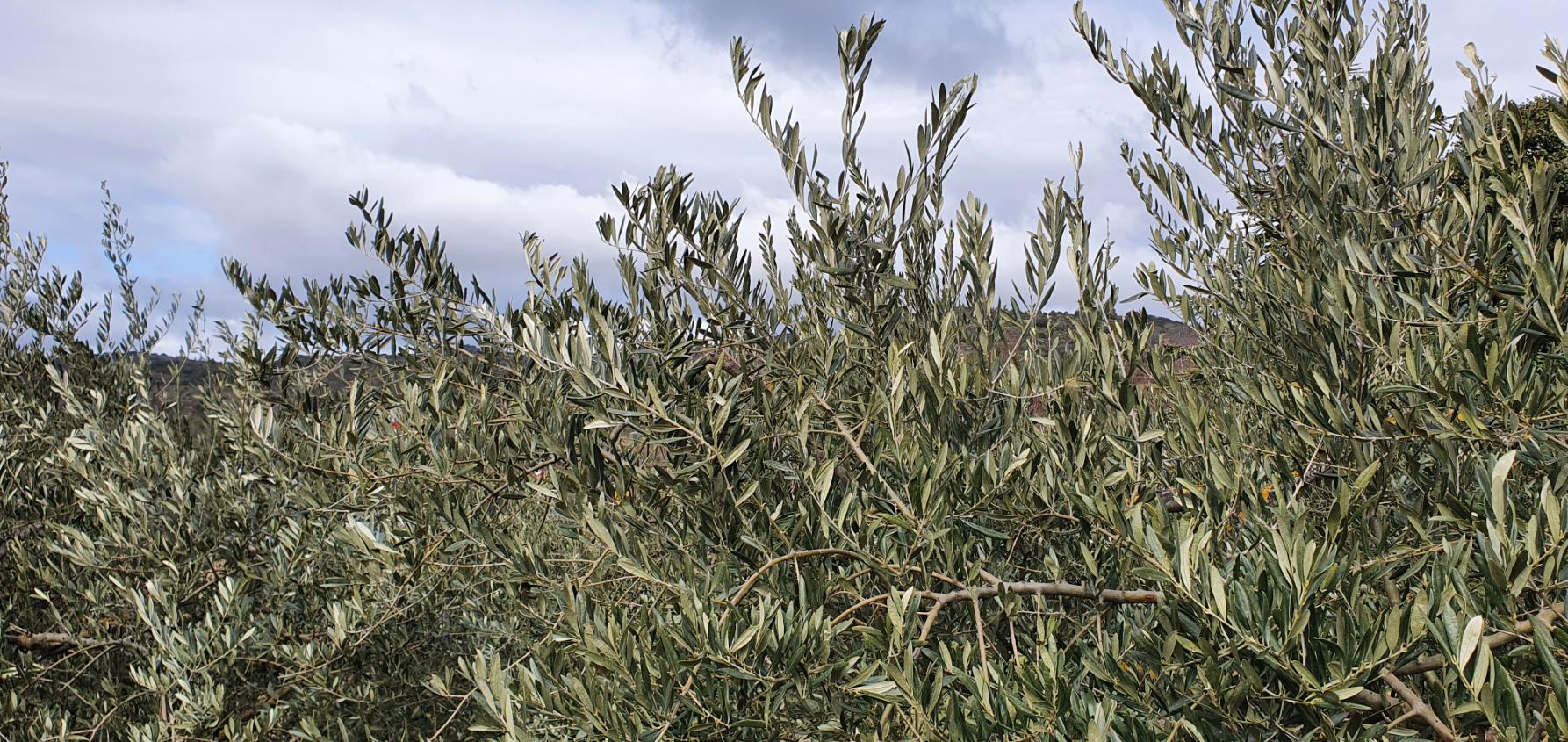 The tanning process itself is done naturally with olive leaves as the active substance. The leaves come from the nearby olive trees where the leaves are ground into a powder which is then used in tanning. In the process, no chrome or other metals are used that can affect nature in a negative way. The tannery also has its own water treatment plant in the area where all water is purified before it is released into the stormwater system and more than half of the electricity used comes from its own solar panels, where the goal is to achieve 100% solar energy in the near future.
If you smell the skins, you can smell the olives, which is a result of the tanning process with the olive powder. Could it be a more natural and genuine feeling than that? Our olive-tanned leather is available in three different qualities, all from the same "green" process. Vitoria is of the finest aniline quality with a soft and pleasant feel. Here, all natural and genuine variations appear, creating a feeling of high quality when only the best is good enough.
It feels right for us at Nevotex to be part of how we can reduce the environmental impact of the products we sell and market. You can contribute yourself by choosing Vitoria for your clothing projects. Do you want to read more about the product specification and see the different colors of the collection? Click here: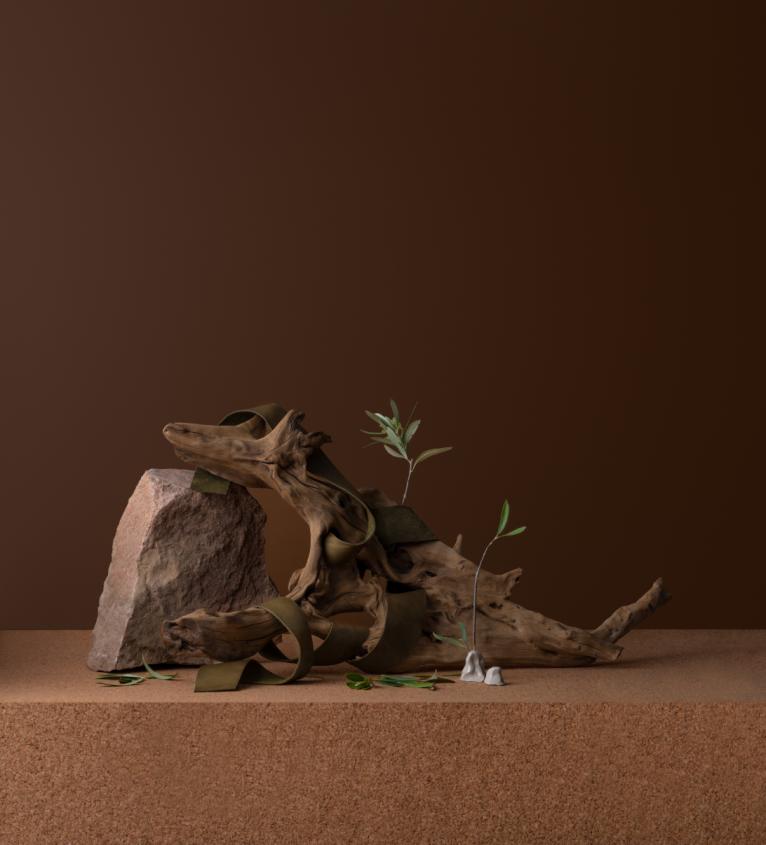 Do you want to read more about Nevotex's investment in a more sustainable range? Then you can do this here: