Welcome to the world of Nevotex
- be inspired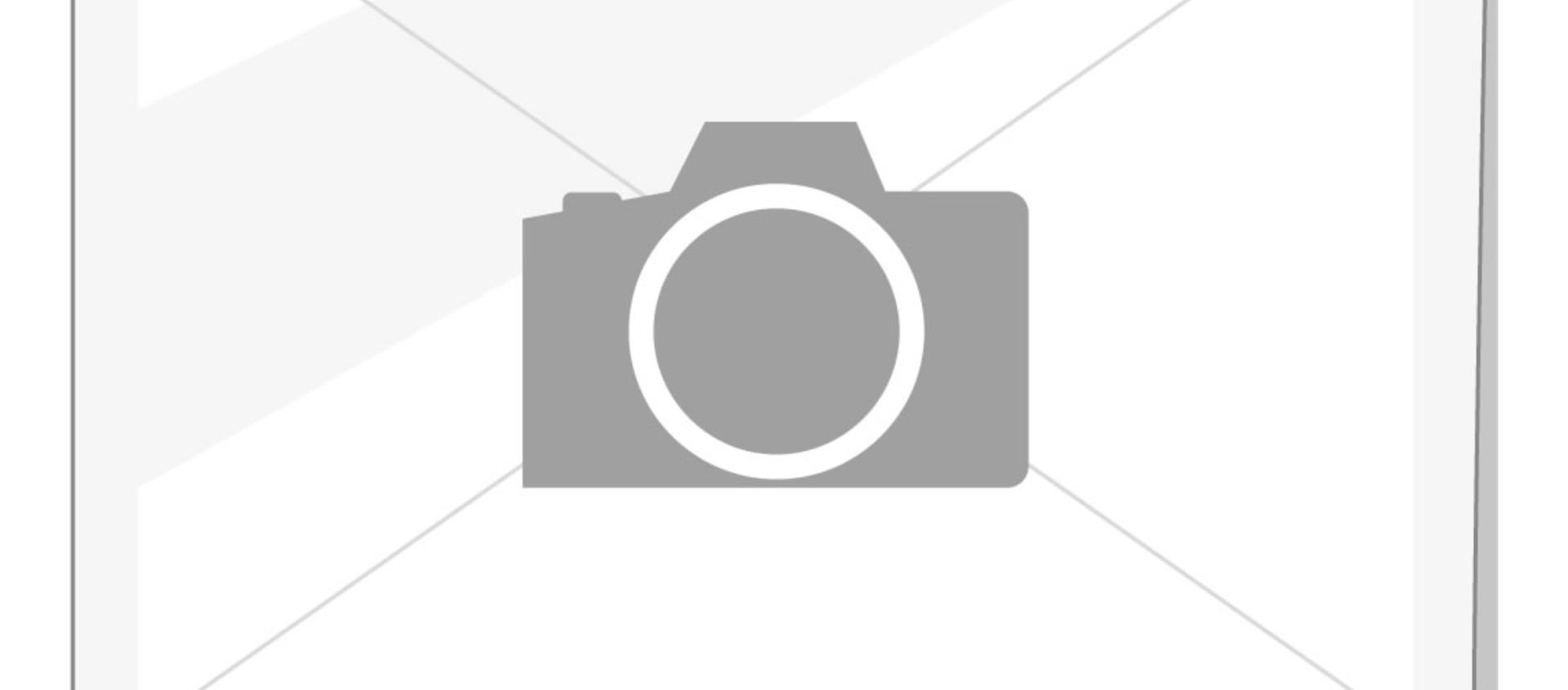 Europe's leading supplier of fabrics, leather
and accessories for public spaces.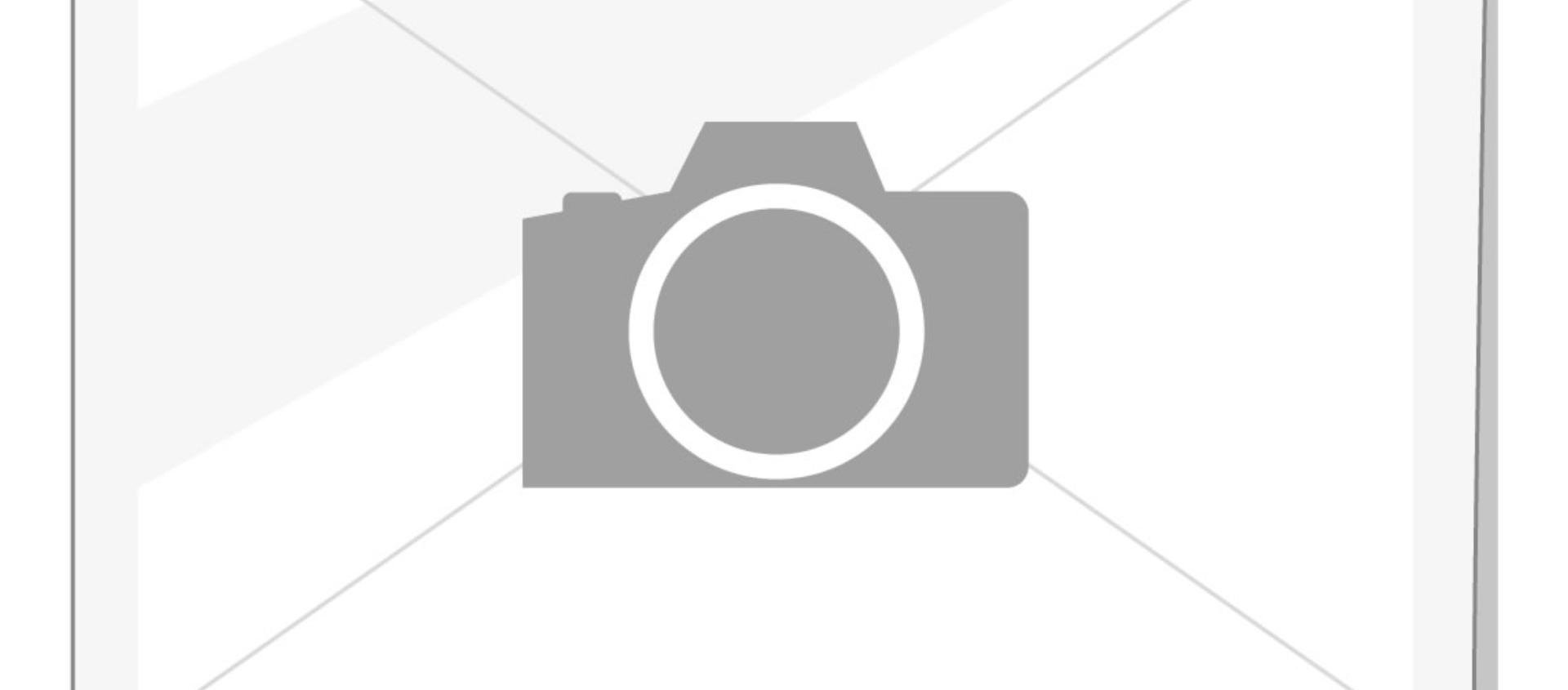 The right tools for the job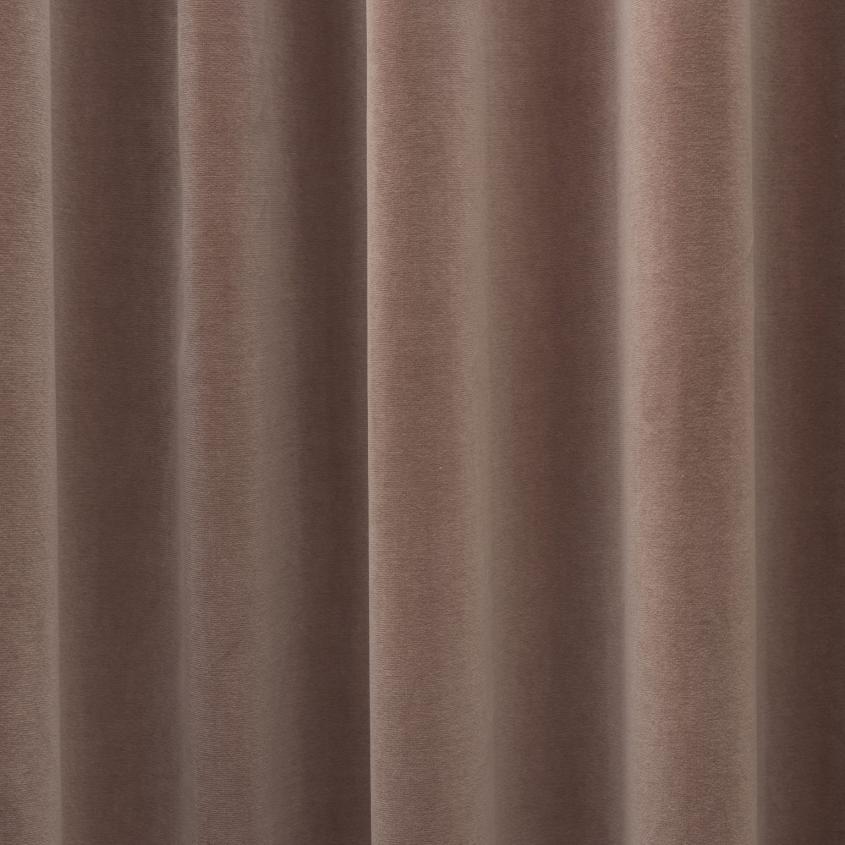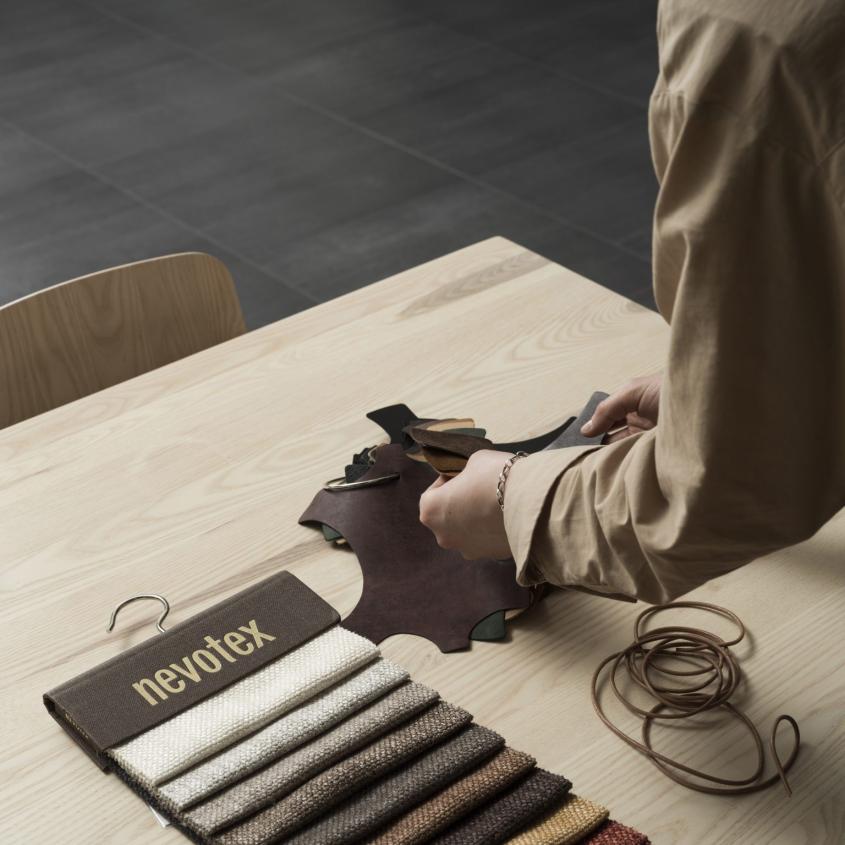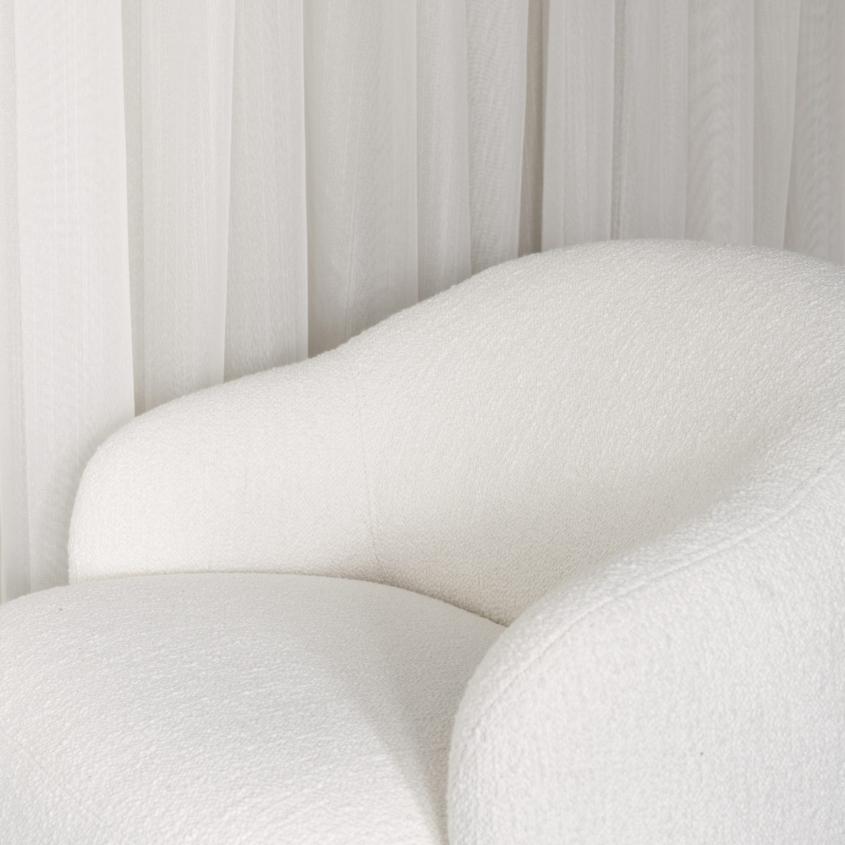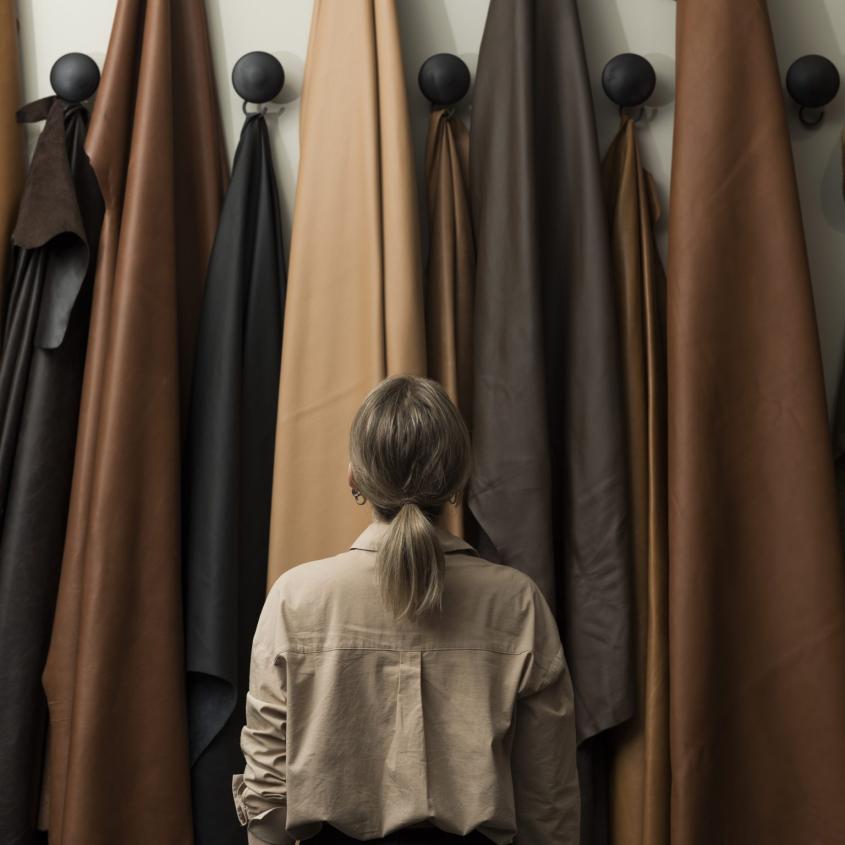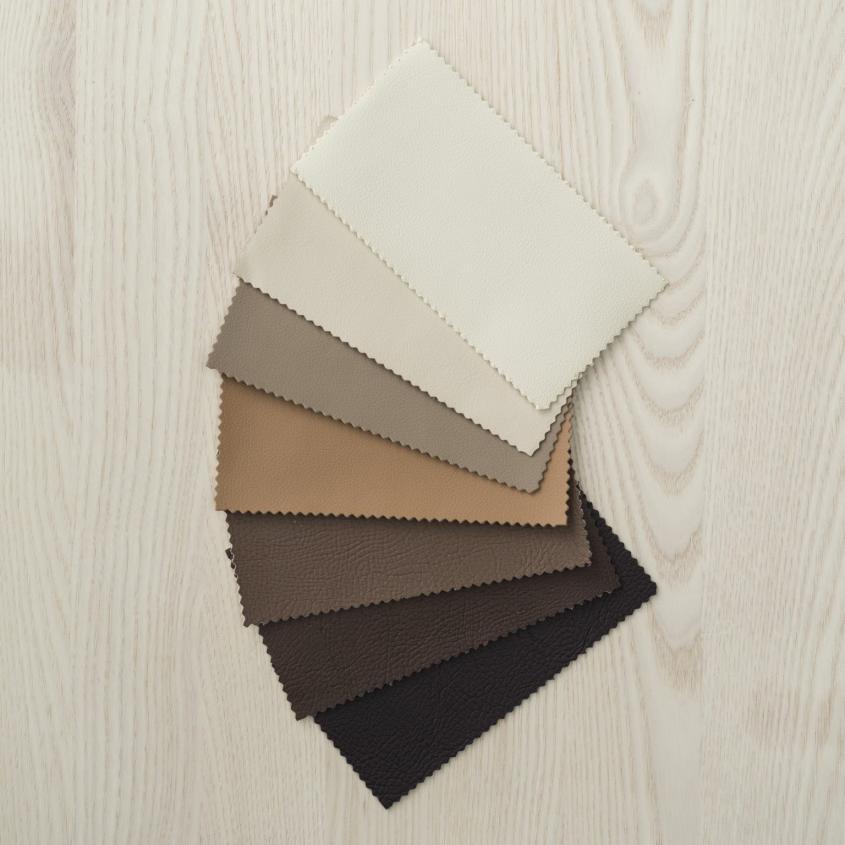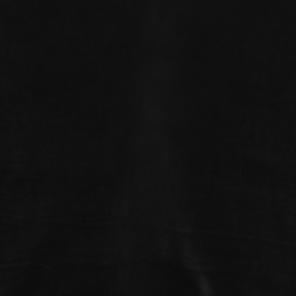 Leather olive tanned Vitoria Black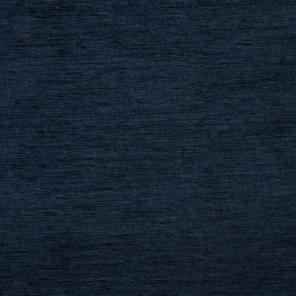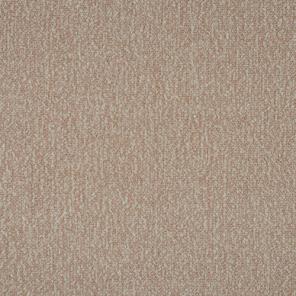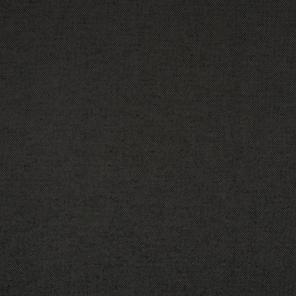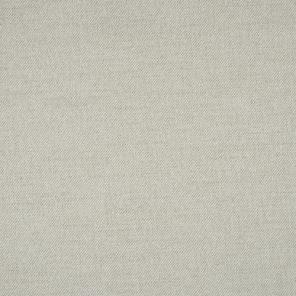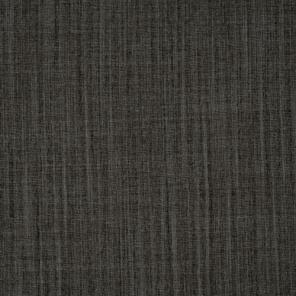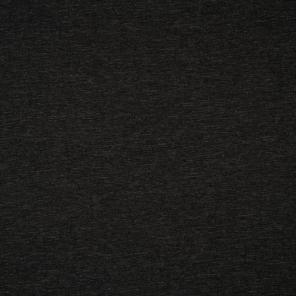 PRODUCTION
Nevotex Production
We have our own production i Narva.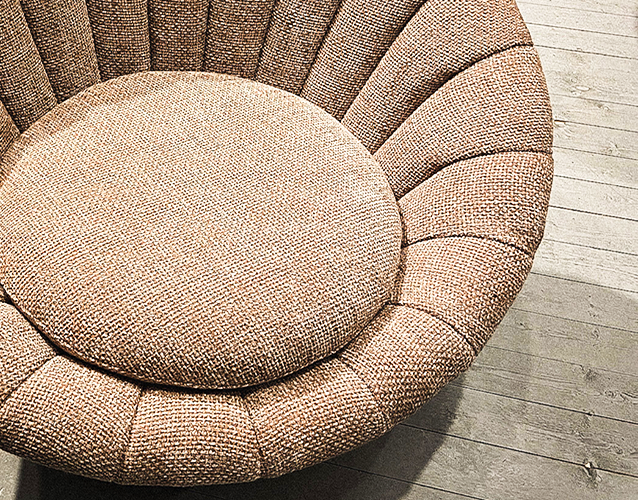 CUSTOMER SERVICE
Need help in finding the right option?
Contact our customer service team, who can assist in finding the right product to suit your needs and circumstances.