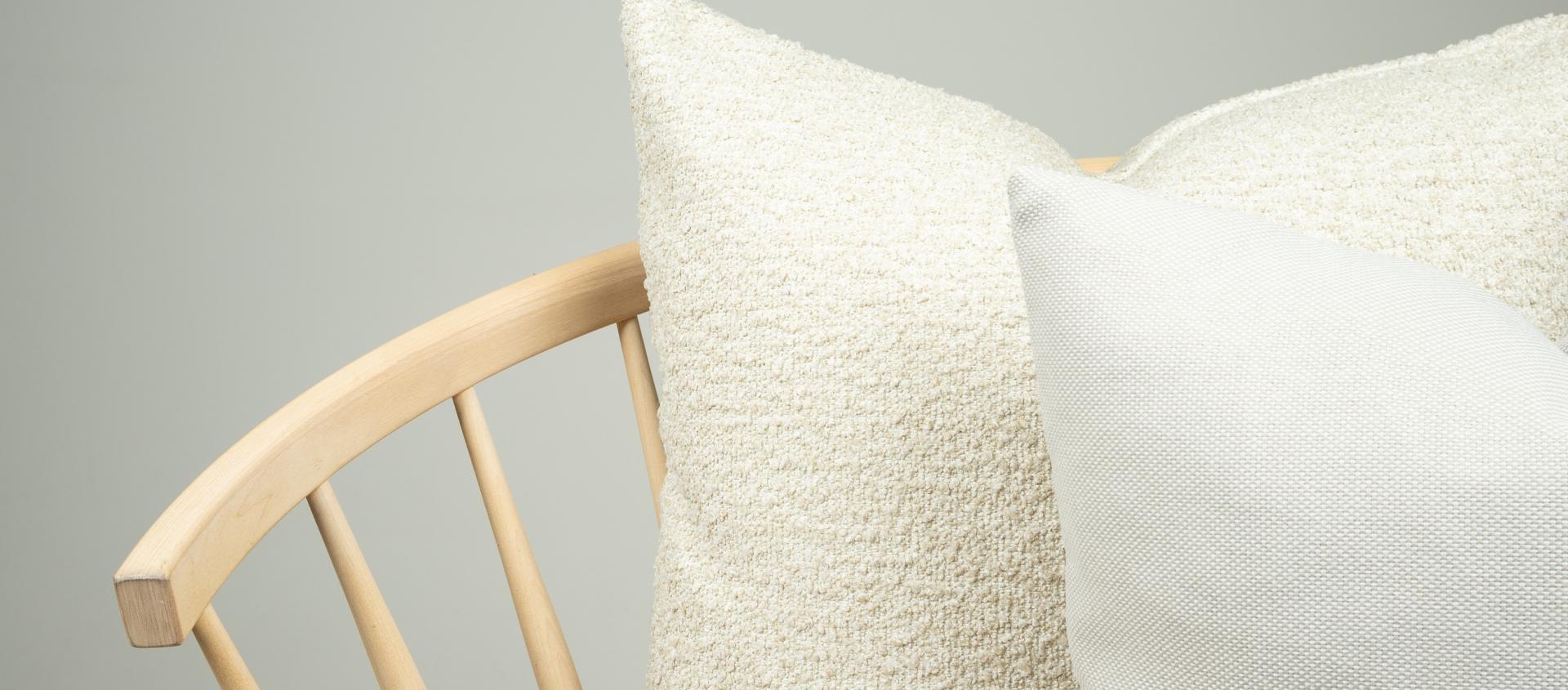 Welcome to Nevotex!
- be inspired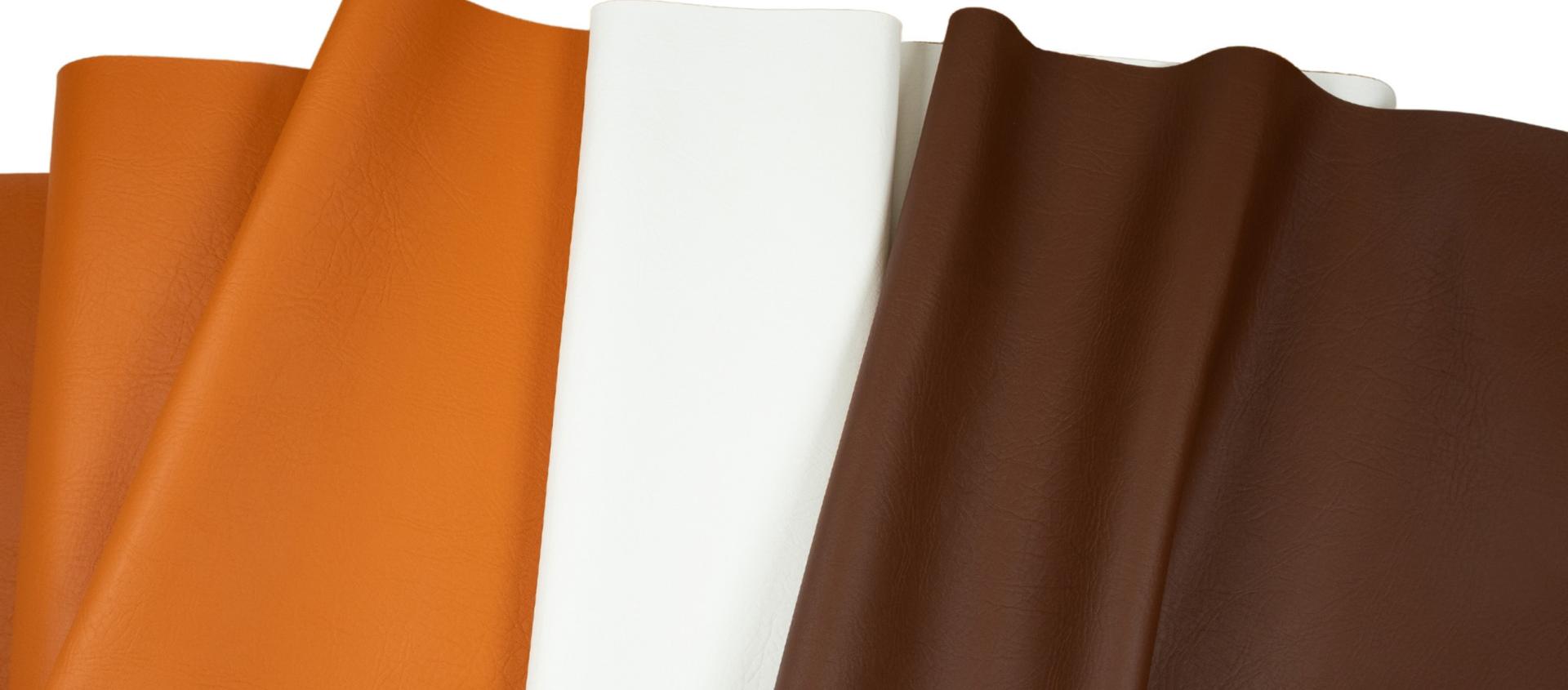 Artificial leather Apollo
- new colours added to the collection!
Europe's leading supplier of fabrics
and accessories for public environments.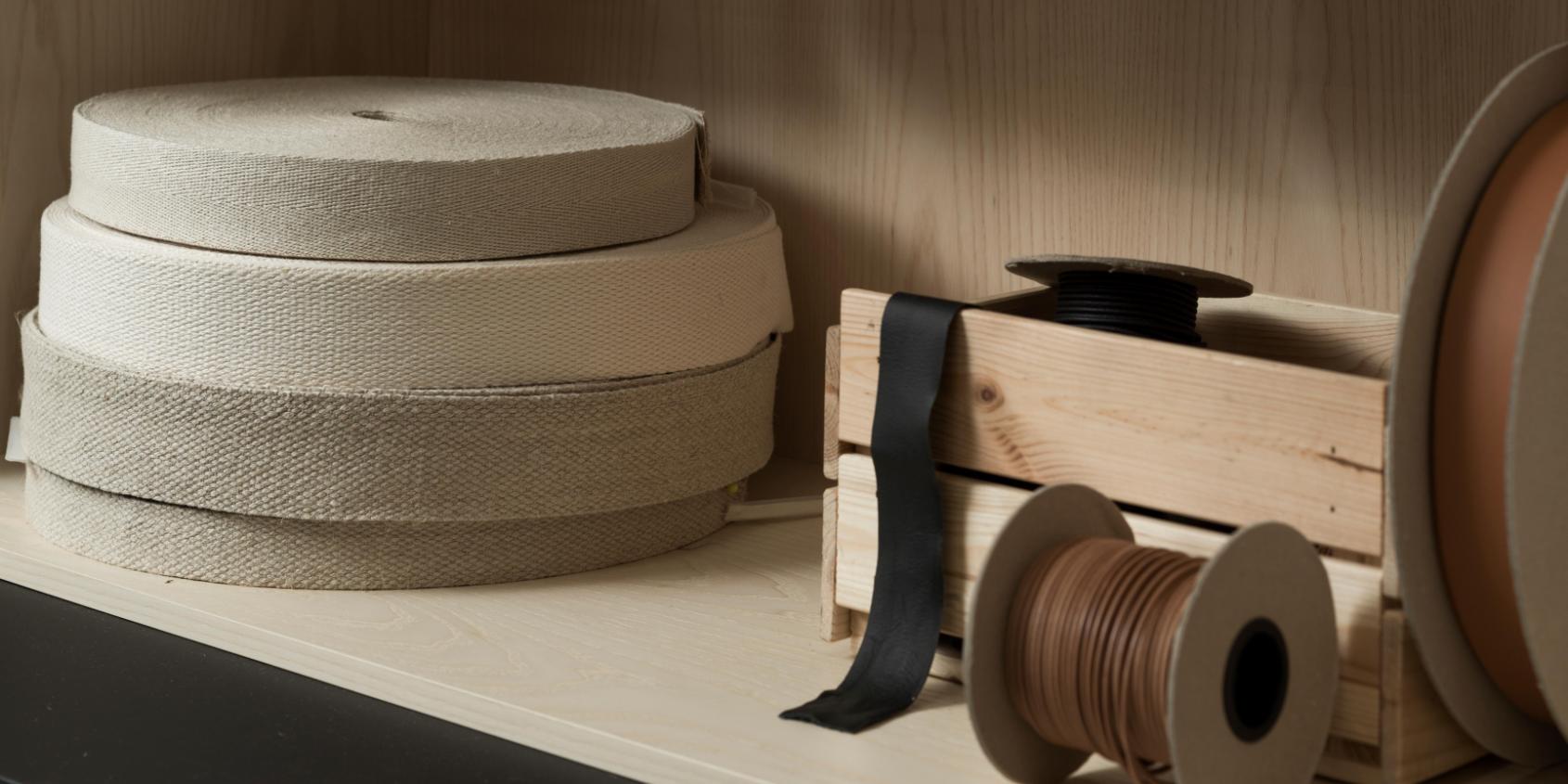 The right tools for your craft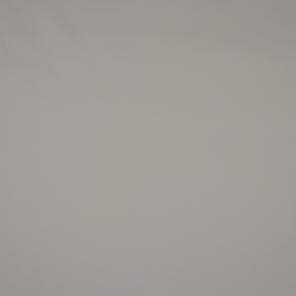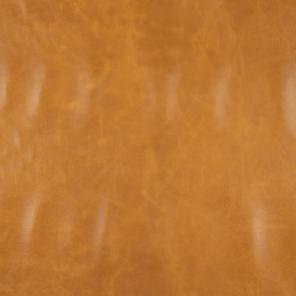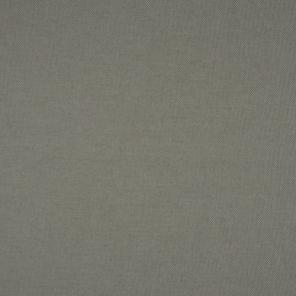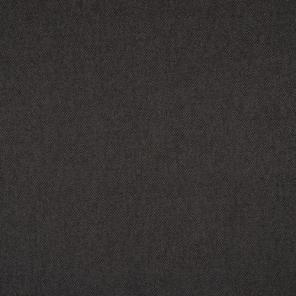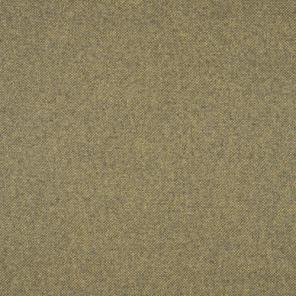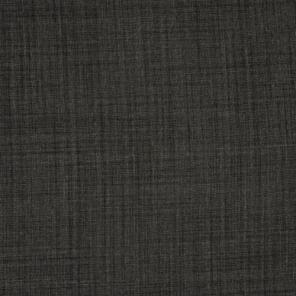 PRODUCTION
Nevotex Production
We have our own production i Narva.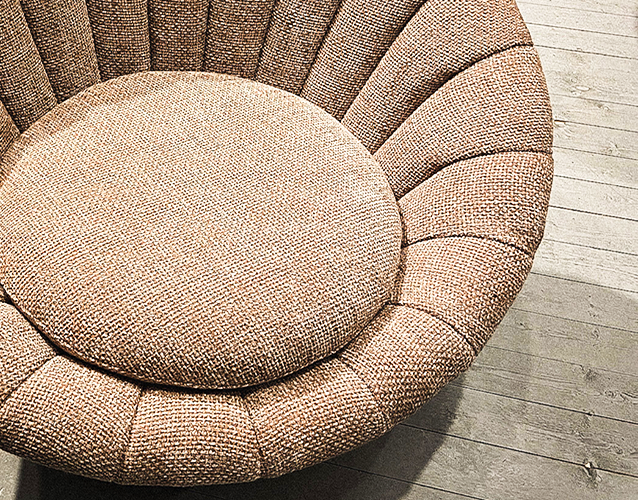 CUSTOMER SERVICE
Need help in finding the right option?
Contact our customer service team, who can assist in finding the right product to suit your needs and circumstances.