Nevotex AB acquires German fabric wholesaler
Art Novel Textiles GmbH focuses on the German market and is based in Coburg, Germany. The fabric wholesaler has officially become a wholly-owned subsidiary of Nevotex AB.
Nevotex has been interested in establishing itself on the German market for a long time and in the fall of 2022 discussions began with Art Novel. With the result of Nevotex being given the opportunity to acquire the company.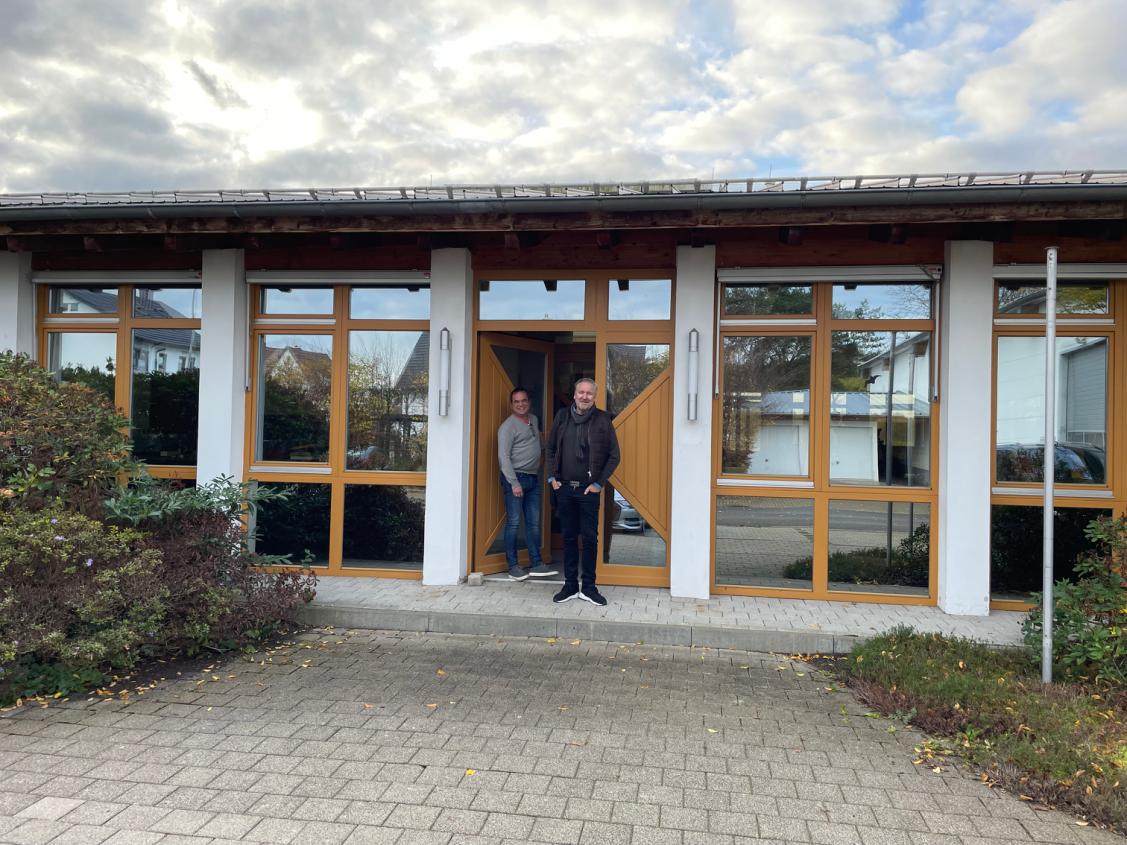 This acquisition creates space for Nevotex to establish itself on the German market. The acquisition opens new market channels where we can approach additional markets on the European continent with our wide product range.The companies complement each other and strengthen our position on the market.
Thom Nilsson
CEO - Nevotex Group
"A strong actor"
Art Novel also operates on the European market and will, in conjunction with Nevotex's acquisition, change name to Nevotex Art Novel GmbH.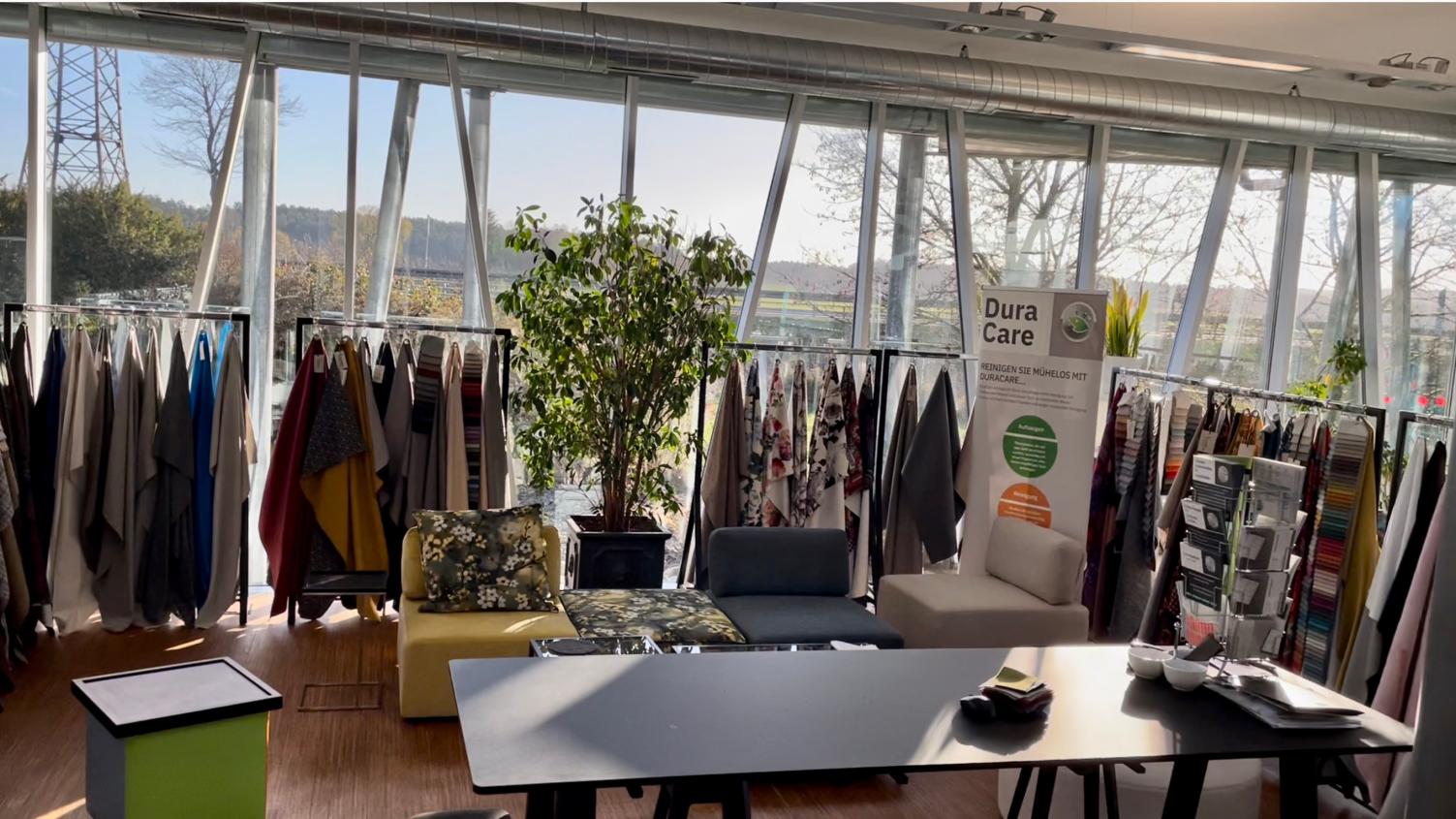 We see Nevotex as a strong actor that gives Art Novel opportunities forlong-term development. We see great potential to develop our companies together and be a professional reliable supplier.
Stephan Eckerlein
Managing Director - Art Novel
For more information:
Thom Nilsson
CEO, Nevotex AB
+46 (0) 380 55 38 30
+46 (0) 708 48 41 41
thom.nilsson@nevotex.se