Launch of new products
We are now launching four new fabric collections together with our olive-tanned leather, Vitoria.
It is bouclé, linen fabric and wool velvet that widen our range. The collections contains of warm colors. Together with these, we are also launching a jacquard fabric with six different patterns that fit very well as upholstery.
The big news is, as mentioned, an olive tanned leather, which is of the finest aniline quality and developed in a more sustainable process.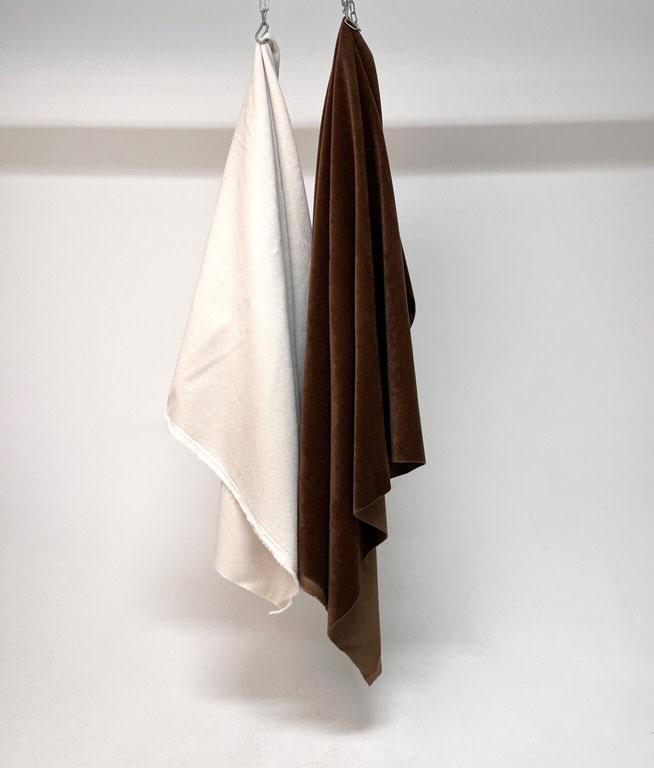 REGENT
is a wool-velvet suitable for furniture and decoration. This soft velvet has a genuine wool feel and the fabric is woven in Europe from various sustainable materials – BCI cotton, wool and Tencel. The collection comes in 28 lovely colours.
LINA
LINA is a linen fabric that has a soft and pleasant feeling. The collection includes many stunning, warm colours that are combined with a sturdy texture. The fabric is suitable for furniture, curtains, and decoration.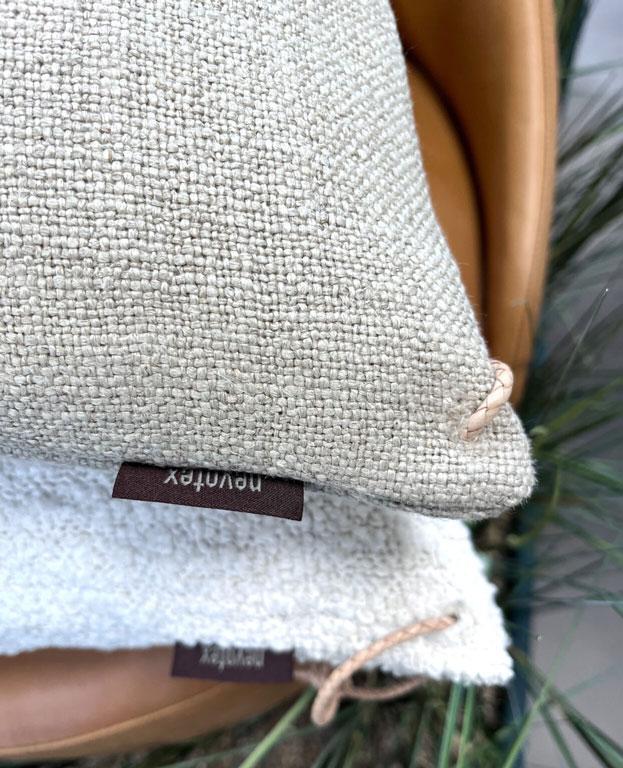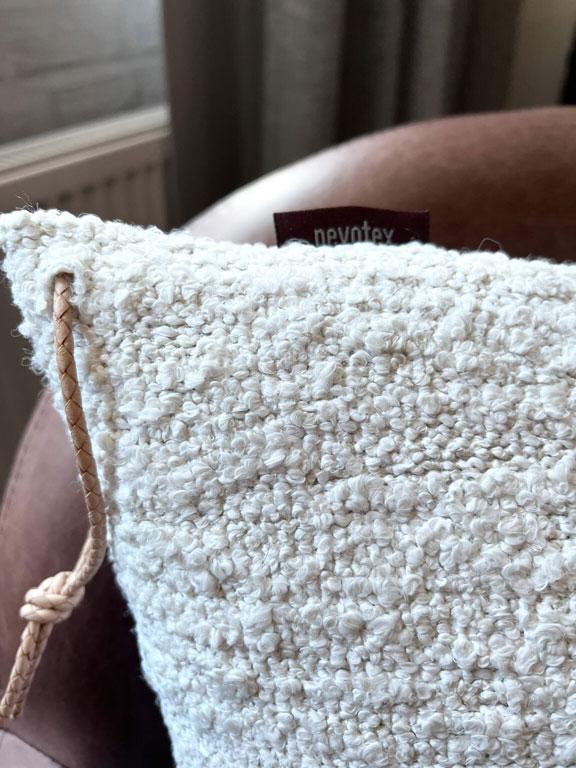 MARLON
is a durable boucle fabric with a lot of texture, which in combination with warm colored tones gives a retro feel. Boucle is women into twisted yarn, where small loops are formed and gives the yarn its knotty texture. The main distinguishing feature of a boucle fabric is precisely the rough surface structure. The fabric is suitable for furniture and decoration, is produced from recycled materials during minimal water consumption.
VITORIA
is our new olive tanned, high quality leather. Made of the finest aniline quality, soft and pleasant also produced in a non-toxic tanning process where the active substance is coming from olive leaf´s. In the leather, all natural and genuine shifts appear which create a feeling of high quality. The raw hides are European without humps or burn marks and comes from carefully selected suppliers in area close to the tannery.