CAN CAN PIZZA
TASTEFUL MIX OF STYLES AT CANCAN PIZZA
CanCan Pizza is one of the most popular fast food chains in Lithuania and Latvia. The interior furnishings, like the menu, draw inspiration from a variety of sources. This has resulted in a tasteful mix of styles and features, with furniture fabrics from Nevotex playing an important part in the overall experience.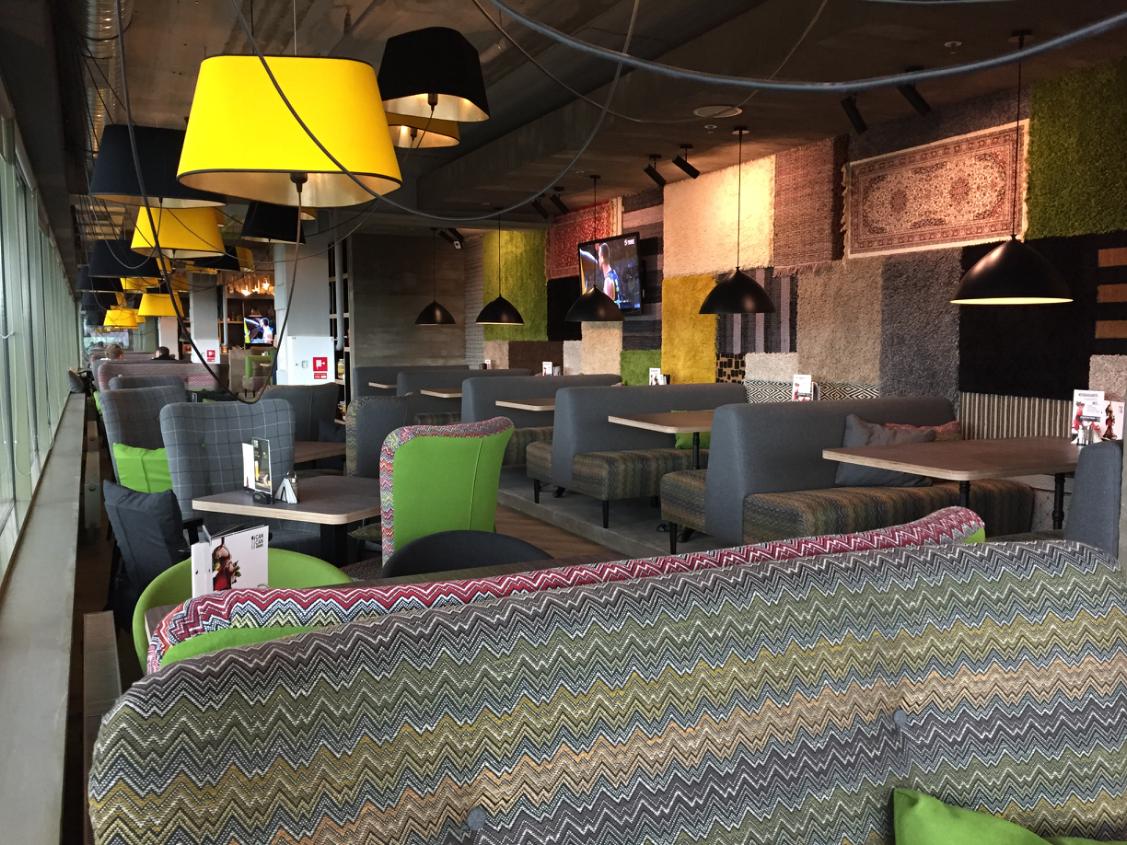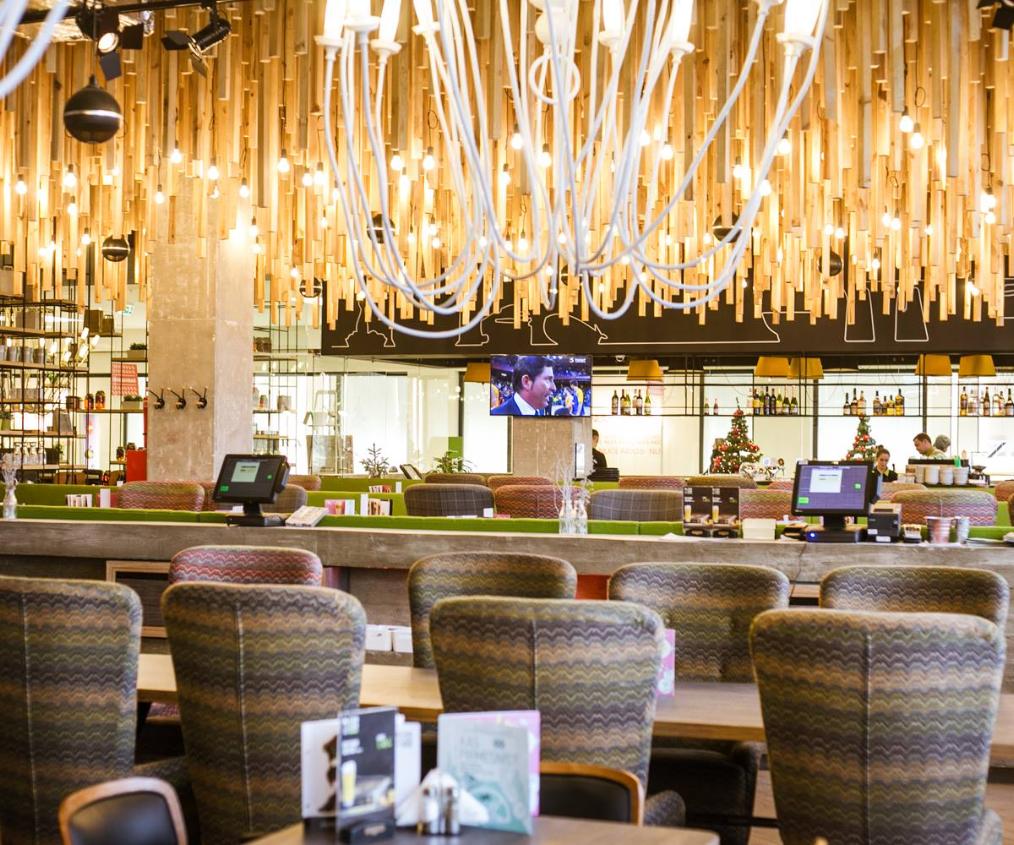 CUSTOMER: UAB "Delano".
RESTAURANT: CanCan Pizza
UPHOLSTERY MATERIAL: Alba (fabric), Wooly (fabric), Mahoney (fabric).